Missing Piece provides comprehensive services for SLP billing, meeting the needs of providers offering speech language pathology services. Billing is a complicated process that's time-consuming for many providers. It takes valuable time from the care given to clients. Missing Piece aims to help you spend more time providing services to patients and less time managing administrative burdens.
Trust Our Industry Knowledge
Missing Piece works to specialize in providing support for those in the speech therapy and occupational therapy industries. Because our care is specific to these disciplines, we can deliver the most assistance to our clients. Our knowledge of the practice, how speech therapy is delivered, and the billing strategies necessary for it enables us to streamline your practice.
Talk to Our Billing Specialists Today.
We help speech, occupational and behavioral health professionals focus on what matters most – their patients. Let us help you do just that.
Get in Touch
Comprehensive Services
Missing Piece offers most of the services needed for speech therapy billing. That includes determining when authorization is required, completing the benefits verification process, and billing for services once completed. Our team handles the entire insurance reimbursement services for clients.
Meeting Compliance
Additionally, Missing Piece is highly trained and specialized in providing services within compliance requirements. That includes using proper codes and modifiers to help guarantee speech therapy services are billed properly the first time. We verify services are billed using the proper American Medical Association codes for speech language pathology.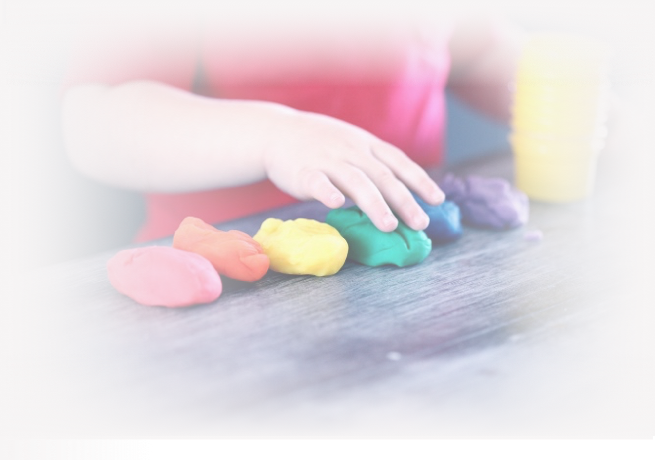 Reduce Administrative Delays
Whether it is the amount of time spent on the phone or trying to manage the claims process by themselves, speech language pathologists often become frustrated with the work they must do behind the scenes. That is why it is so important to hand these complex tasks to Missing Piece. Our expertise and dedication to helping our clients means you can get the type of results you need — with fewer delays in the process. We encourage you to outsource billing needs to our team.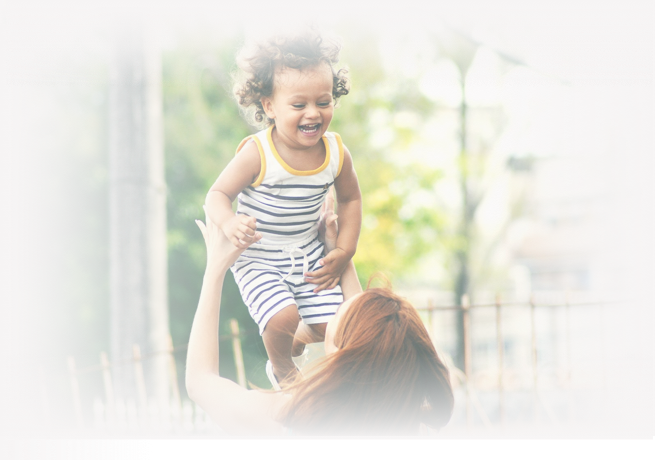 Facilitating Better Patient Care
When electing to work with Missing Piece, more of your time is spent with clients. The billing process becomes more streamlined and efficient, not just for insurance billing but also for your clients. Patients and their families benefit from having a simple, easy-to-use system for making payments and managing insurance claims.
Because we have a strong level of experience and knowledge of billing practices for speech language pathology, we can produce more transparent services. If your patients need assistance or require a bit more help in understanding costs or claims, our team can offer that level of support.
Your patients depend on you for care. You can depend on Missing Piece to effectively manage your billing needs. When you're ready for the next step, we invite you to learn more about the services we can offer you.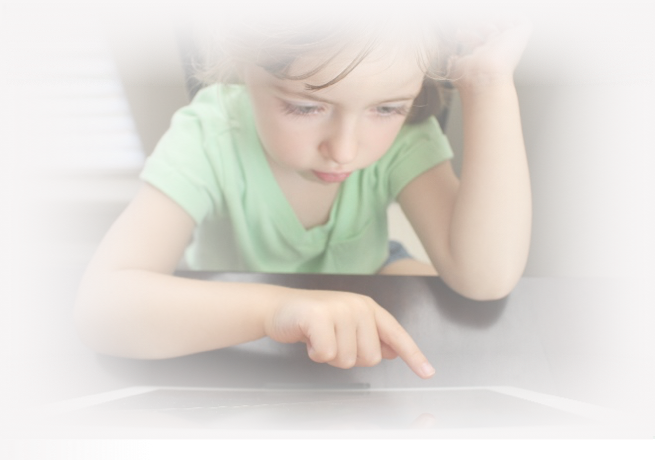 What
Clients
Say..
Like most small businesses, our success is predicated upon personal relationships and a consistent revenue stream.  Since opening, Missing Piece Billing has been a great partner and an essential element of both.  They guided us through the billing and authorization process and took the lead on contracting and patient invoicing, allowing us to focus on serving our families.  As our company has grown from 1 to 100, I can say with great confidence that we would not be where we are today without them.
Engaging Minds Autism Services
Indiana Provider
Missing piece billing has been great to work with. They have been our billing partner for many years now. They have wonderful staff that is very easy to work with, they are helpful and always follow through to help on any requests we have.
Specialized Autism Consultant
Massachusetts Provider
Missing Piece has been providing billing services to Lighthouse Autism Center from 2012, when we first opened our doors, to present day.  They are not just a service provider, but a true "partner" who has contributed to our success over the years.  We highly recommend Missing Piece to those who wish to take their organizations to the next level.
Lighthouse Autism Center
Indiana & Michigan Provider
Missing Piece delivers. Your problems are solved before you even notice, and you benefit from knowledge gained by Missing Piece via other clients' problems even before they are yours to suffer. They are ahead of the game at every turn, be it denials for improperly reviewed claims, contracting issues, or auth utilization, they have you covered. We could not replace their services with ten full time staffers, and they cost far less than that each month.
Child's Play Plus
Indiana Provider
Since starting Circle City ABA, Missing Piece has been a valuable part of our organization's growth. The bright team at Missing Piece provides insight and clarity in navigating the complex world of ABA insurance and creates confidence for our company. We highly recommend Missing Piece and the valuable partnership they bring to their customers.
Circle City ABA
Indiana Provider
Partnering with Missing Piece to handle our insurance and billing needs came at the perfect time for our organization.  Payment and issues with claims consumed a large portion of our week.  Once we started working with the team at Missing Piece, we experienced faster turnaround with payment, billing and authorizations were streamlined, and credentialing couldn't be easier.  Their dedicated team is always there to support our business and has given us back the time to focus on patient care.
The Bedrock Clinic & Research Center, Inc.
New Jersey Provider
We have used Missing Piece Billing and Consulting for many years and are very satisfied with their services and support. Their team is knowledgeable and professional and have been wonderful to work with. We trust their expertise and would highly recommend them for all your ABA billing needs.
Disability and Autism Services of Indiana
Indiana Provider
When we began the process to become a Medicaid and insurance provider, a friend advised us to call Missing Piece for help.  As it turns out, that was the best piece of advice we got in relation to this journey.  The folks at Missing Piece have been there every step of the way, providing us with guidance, support, and taking many hours of work onto their workload.  We are so grateful!
Executive Director
The Bridge of Georgia