Missing Piece began in the early 2000's when Deana Sewell, CEO and Founder, helped a friend whose child was diagnosed with autism. Deana was able to get her friend's medical insurance policy to change their original decision and cover the critical ABA therapy services their child needed.
Realizing that there were many families facing this situation, Deana left her executive position at a bank to establish Missing Piece Billing & Consulting Solutions in Kokomo, Indiana. Deana and Missing Piece pioneered the process for ABA billing and helped lay the groundwork for insurance coverage, so those needing ABA therapy services could access them.
Over the years, Missing Piece has grown significantly, serving ABA providers across the United States and expanding their billing services to a variety of behavioral health providers. While the Missing Piece team has grown, the mission and values which Deana founded the company on, have remained the same.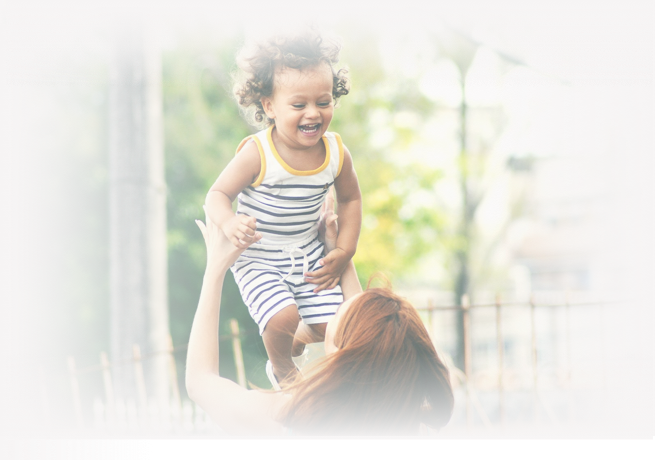 What
Clients
Say..
Like most small businesses, our success is predicated upon personal relationships and a consistent revenue stream.  Since opening, Missing Piece Billing has been a great partner and an essential element of both.  They guided us through the billing and authorization process and took the lead on contracting and patient invoicing, allowing us to focus on serving our families.  As our company has grown from 1 to 100, I can say with great confidence that we would not be where we are today without them.
Engaging Minds Autism Services
Indiana Provider
Partnering with Missing Piece to handle our insurance and billing needs came at the perfect time for our organization.  Payment and issues with claims consumed a large portion of our week.  Once we started working with the team at Missing Piece, we experienced faster turnaround with payment, billing and authorizations were streamlined, and credentialing couldn't be easier.  Their dedicated team is always there to support our business and has given us back the time to focus on patient care.
The Bedrock Clinic & Research Center, Inc.
New Jersey Provider
We have used Missing Piece Billing and Consulting for many years and are very satisfied with their services and support. Their team is knowledgeable and professional and have been wonderful to work with. We trust their expertise and would highly recommend them for all your ABA billing needs.
Disability and Autism Services of Indiana
Indiana Provider
When we began the process to become a Medicaid and insurance provider, a friend advised us to call Missing Piece for help.  As it turns out, that was the best piece of advice we got in relation to this journey.  The folks at Missing Piece have been there every step of the way, providing us with guidance, support, and taking many hours of work onto their workload.  We are so grateful!
Executive Director
The Bridge of Georgia