Deana Sewell, Founder and CEO
Deana started her career running operations in the retail industry. She then moved into banking where she was hired as a Bank Officer at First National Bank & Trust to manage daily branch operations.
While at First National, Deana helped a friend get financial assistance from insurance for his son with autism. Working through the insurance company's appeal process, Deana was able to get the denial for coverage overturned and the child's therapy covered. Deana was introduced to other families seeking help navigating the insurance process to get coverage for their children's autism therapy. Deana developed a passion for helping families fight for insurance coverage for children with autism and eventually left her job to start Missing Piece Billing & Consulting.
Today Missing Piece is the leader in outsourced billing services for ABA therapy and other behavior health providers across the U.S. Deana is nationally considered an expert in the field of ABA billing and is contacted by ABA providers, consultants, and even insurance providers for her opinion on complex billing and reimbursement topics. Deana and the team at Missing Piece continue to fight for families and their children who cannot bear the massive financial burden of raising a child with autism.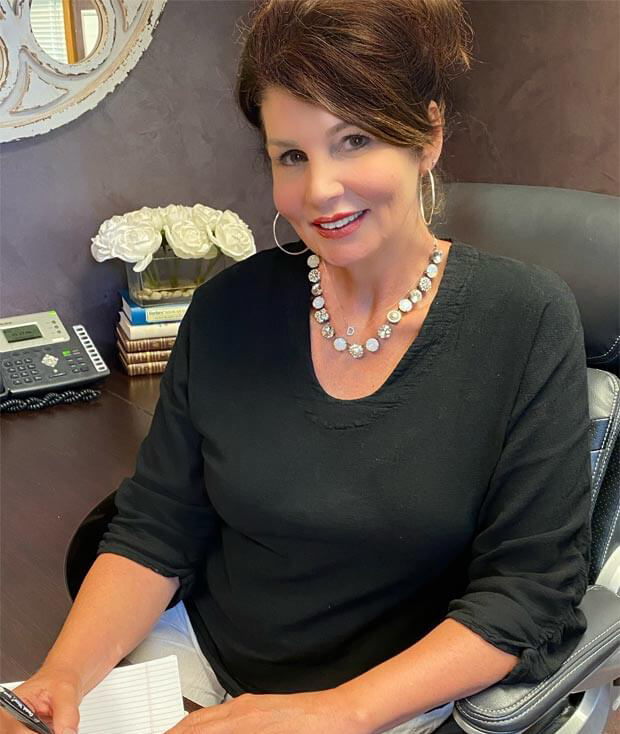 Mike Leszcz, President
Mike joined Missing Piece as President in February, 2020, where he is responsible for managing company strategy and overseeing daily operations, sales and marketing. Mike brings over 30 years of experience managing growth organizations in healthcare services, software, and other industries.
Mike was previously Chief Operating Officer of Quadax, a revenue cycle management software and billing service provider to medical laboratories. Responsible for profit and loss, Mike achieved 10x growth over his 12 years there. He consolidated multiple divisions into a single business unit, led the expansion of domestic and offshore operations and the development of systems and support departments to scale the operation for growth. Mike was directly involved in sales, key account management, and partner relationships.
Mike was previously part of the founding management team and Vice President of Axentis, a venture capital funded GRC software company, which was sold to Wolters Kluwer. Mike began his career as a CPA at Ernst & Young's Cleveland office, first in the Audit group and later in the Management Consulting group, where he consulted on information technology and process improvement initiatives in various industries. Mike also led the turnaround of a steel heat treatment company where he was General Manager.
Mike holds a Bachelor's in Business from Bowling Green State University and an MBA from Carnegie Mellon University.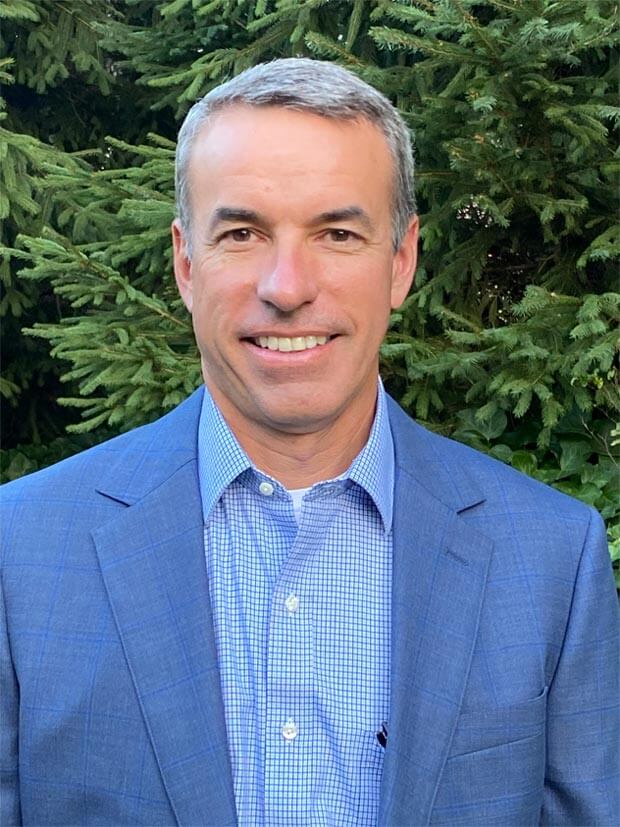 What
Clients
Say..
"When we began the process to become a Medicaid and insurance provider, a friend advised us to call Missing Piece for help.  As it turns out, that was the best piece of advice we got in relation to this journey.  The folks at Missing Piece have been there every step of the way, providing us with guidance, support, and taking many hours of work onto their workload.  We are so grateful!"
Executive Director
The Bridge of Georgia
"Like most small businesses, our success is predicated upon personal relationships and a consistent revenue stream.  Since opening, Missing Piece Billing has been a great partner and an essential element of both.  They guided us through the billing and authorization process and took the lead on contracting and patient invoicing, allowing us to focus on serving our families.  As our company has grown from 1 to 100, I can say with great confidence that we would not be where we are today without them."
Engaging Minds Autism Services
Indiana Provider
"Partnering with Missing Piece to handle our insurance and billing needs came at the perfect time for our organization.  Payment and issues with claims consumed a large portion of our week.  Once we started working with the team at Missing Piece, we experienced faster turnaround with payment, billing and authorizations were streamlined, and credentialing couldn't be easier.  Their dedicated team is always there to support our business and has given us back the time to focus on patient care."
The Bedrock Clinic & Research Center, Inc.
New Jersey Provider
"We have used Missing Piece Billing and Consulting for many years and are very satisfied with their services and support. Their team is knowledgeable and professional and have been wonderful to work with. We trust their expertise and would highly recommend them for all your ABA billing needs."
Disability and Autism Services of Indiana
Indiana Provider